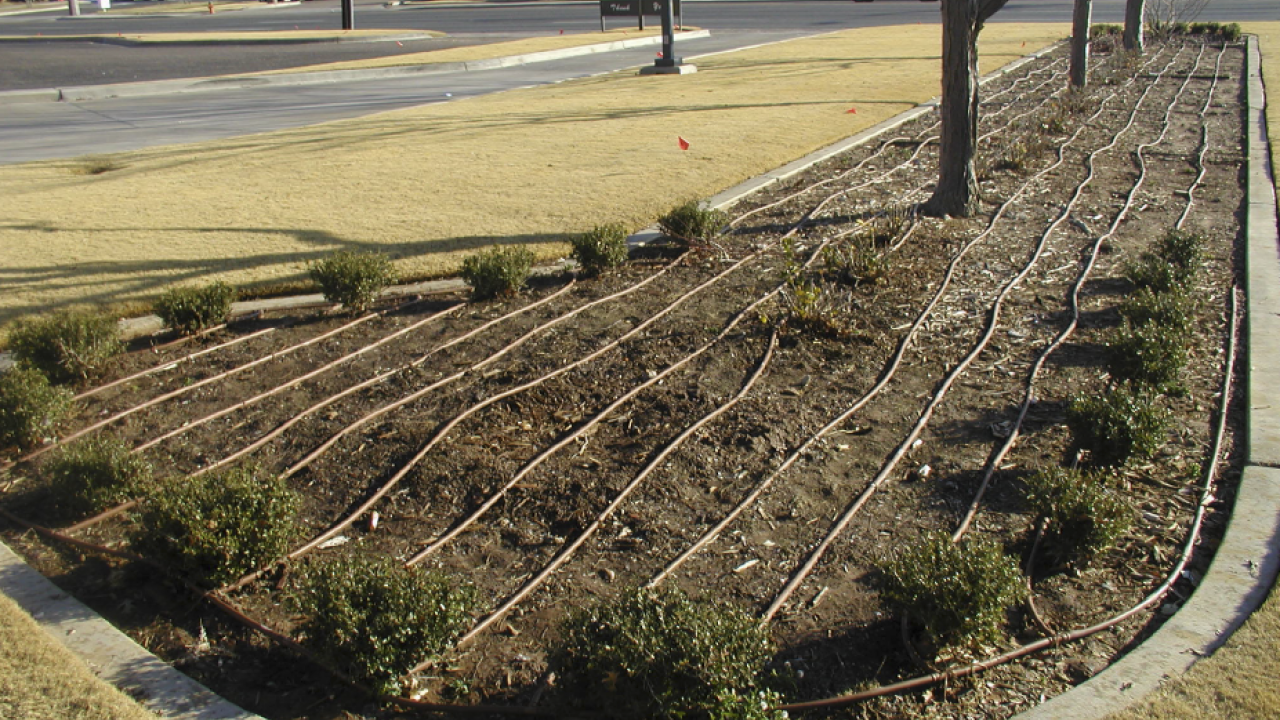 Location
Willow Pass Community Center 2748 E. Olivera Rd. Concord, CA 94519
The University of California in partnership with the Contra Costa Water District present Get a Grip on Drip, a drip irrigation management workshop designed for landscape irrigation managers. The workshop features indoor presentations with accompanying outdoor demonstrations. Additional complementary resources will be provided to all attendees after the event. Certificates of attendance are available for attendees who wish to sign up for Irrigation Association (IA) or National Association of Landscape Professions (NALP) CEU's.  
Registration Cost: $30.00
Registration includes continental breakfast and lunch.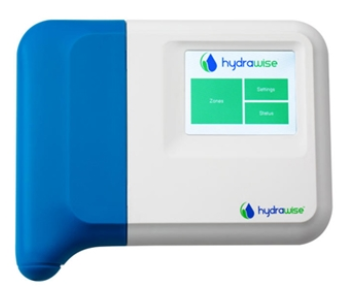 Agenda
7:00 - 7:45 Check In: Pick up materials and enjoy coffee and a light breakfast
7:45-7:50 Welcome
        Chris Dundon, Contra Cost Water District
7:50-8:10 MWELO Update
         Julie Saare-Edmonds, Department of Water Resources
8:10-8:30 Local Water Resource Information
        Chris Dundon, Contra Costa Water District
8:30-10:30 Drip Irrigation Management: mitigating water & pesticide runoff
         Jim Borneman, Ewing Irrigation
10:30-10:45 Break
10:45-11:45 FIELD EXERCISES: Drip Irrigation Management: mitigating water & pesticide runoff
        Jim Borneman, Ewing Irrigation
11:45-12:45 Lunch
12:45-1:30 Smart Controllers
        Loren Oki, UC Davis
1:30-2:30 Selection and Irrigation Management for Urban Trees
2:30-3:00 Closing Remarks & Certificates
       Jim Borneman, Ewing Irrigation
Event Category
Tags