The California Center for Urban Horticulture
Located at the University of California, Davis, the California Center for Urban Horticulture (CCUH) draws upon the knowledge and expertise of our partners in academia, industry, and public agencies. We provide management strategies and practices for conserving water and improving water efficiency for public audiences, to horticulture and landscape design industry, in addition to local and state agencies.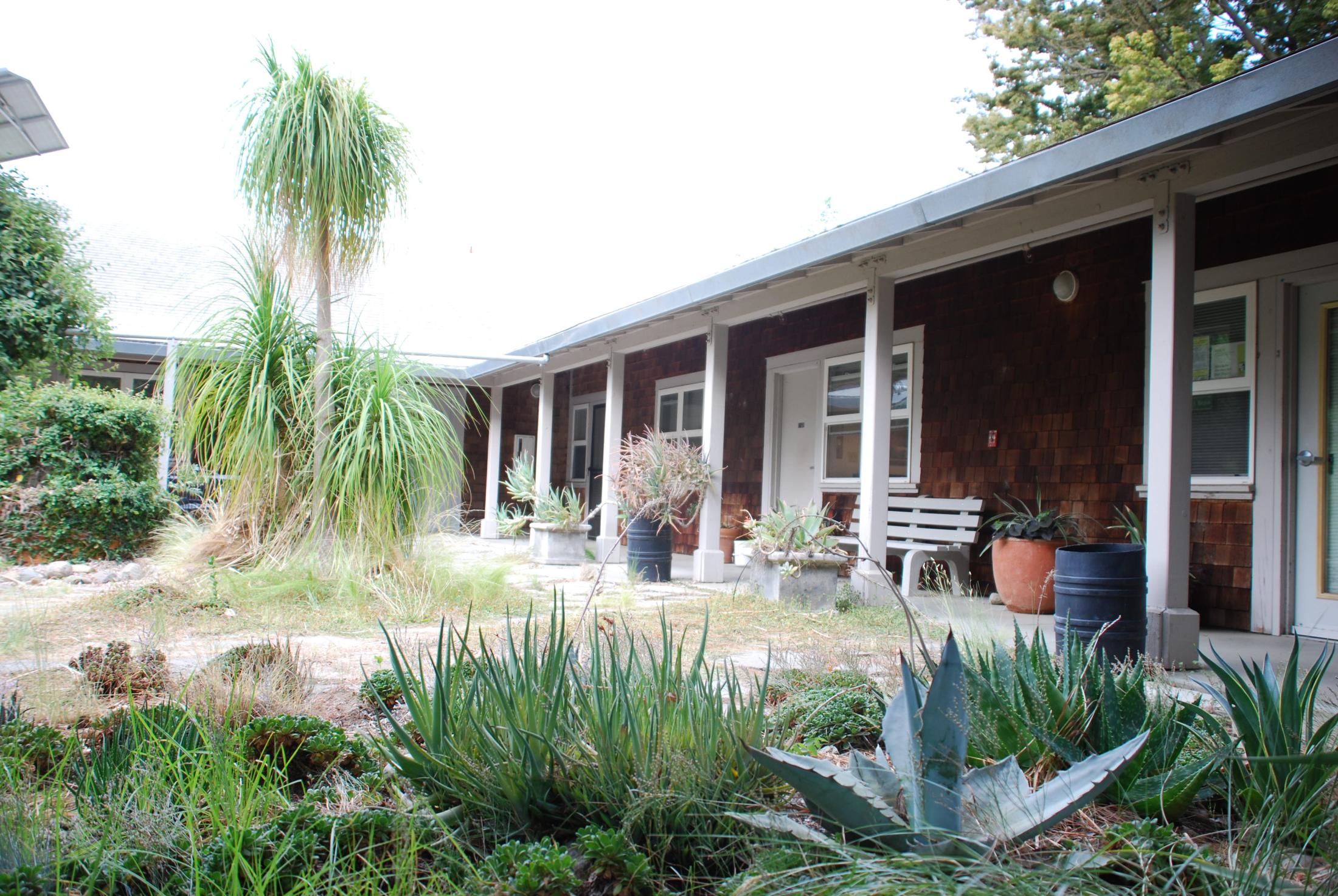 Our mission is to present workshops and programs, in addition to working on initiatives that promote scientific research and the exchange of science-based principles and practices that protect resources and enhances ecosystems in the urban environment in California.
Advisory Council and Community Partners
The CCUH has an advisory council of individuals from a wide variety of areas in the urban horticulture field and partners from academia, industry and public agencies.
You can find out more about our advisory council and partners here.