Project Overview
The SMART (Sustainable Management and Revolutionary Technology) Green Roof Project has been constructed atop two viewing decks at the SmartLandscape site on the UC Davis campus to allow for regular visual observation. These Green Roof decks hold more than 50 pre-planted modules containing a mixture of California native grassland species and serves as a model for other Green Roof projects. The Green Roof project is being carried out in partnership with the CCUH stakeholder Florasource Ltd, and is funded by both the Saratoga Horticultural Research Endowment and The Green Initiative Fund (tgif).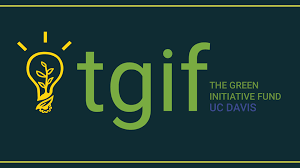 The key goal of this project is to use cutting-edge irrigation technology to monitor water use and ultimately develop an industry-wide standard for green roof irrigation in California. As a secondary function, this design will also trial untested California native grassland species for their adaptability to a green roof environment: the end-goal is to mimic local native habitats and to extend the area available for native species.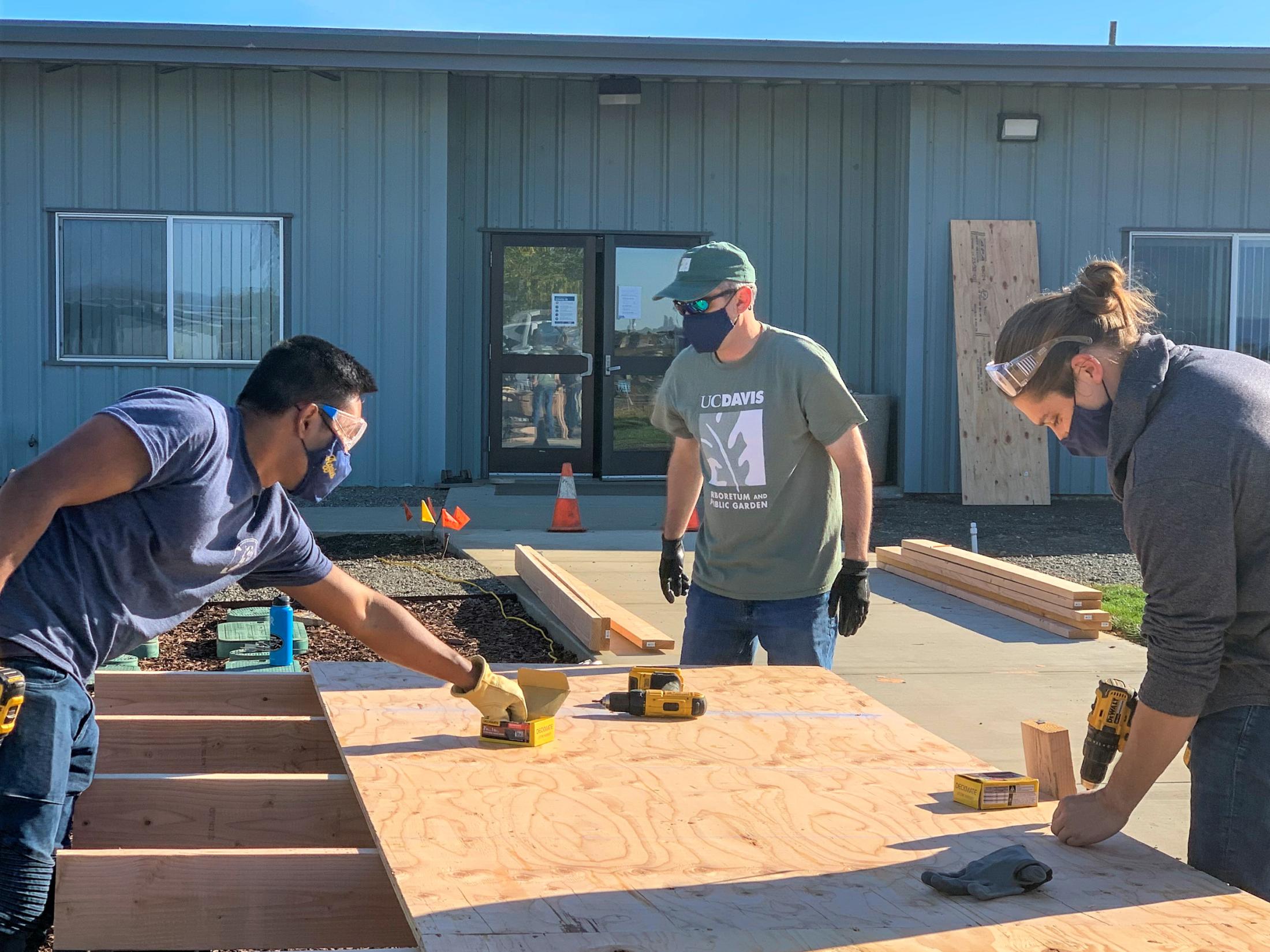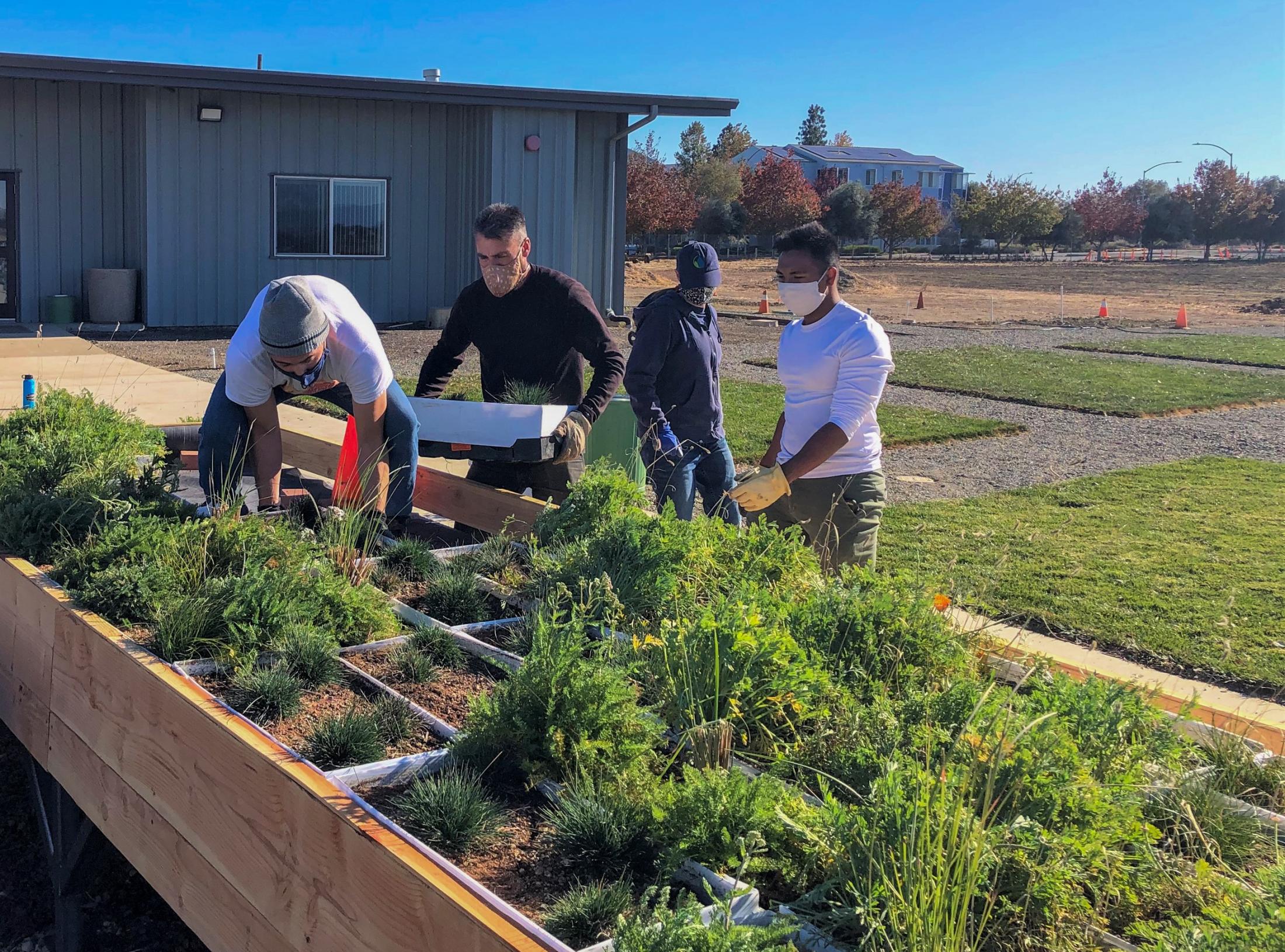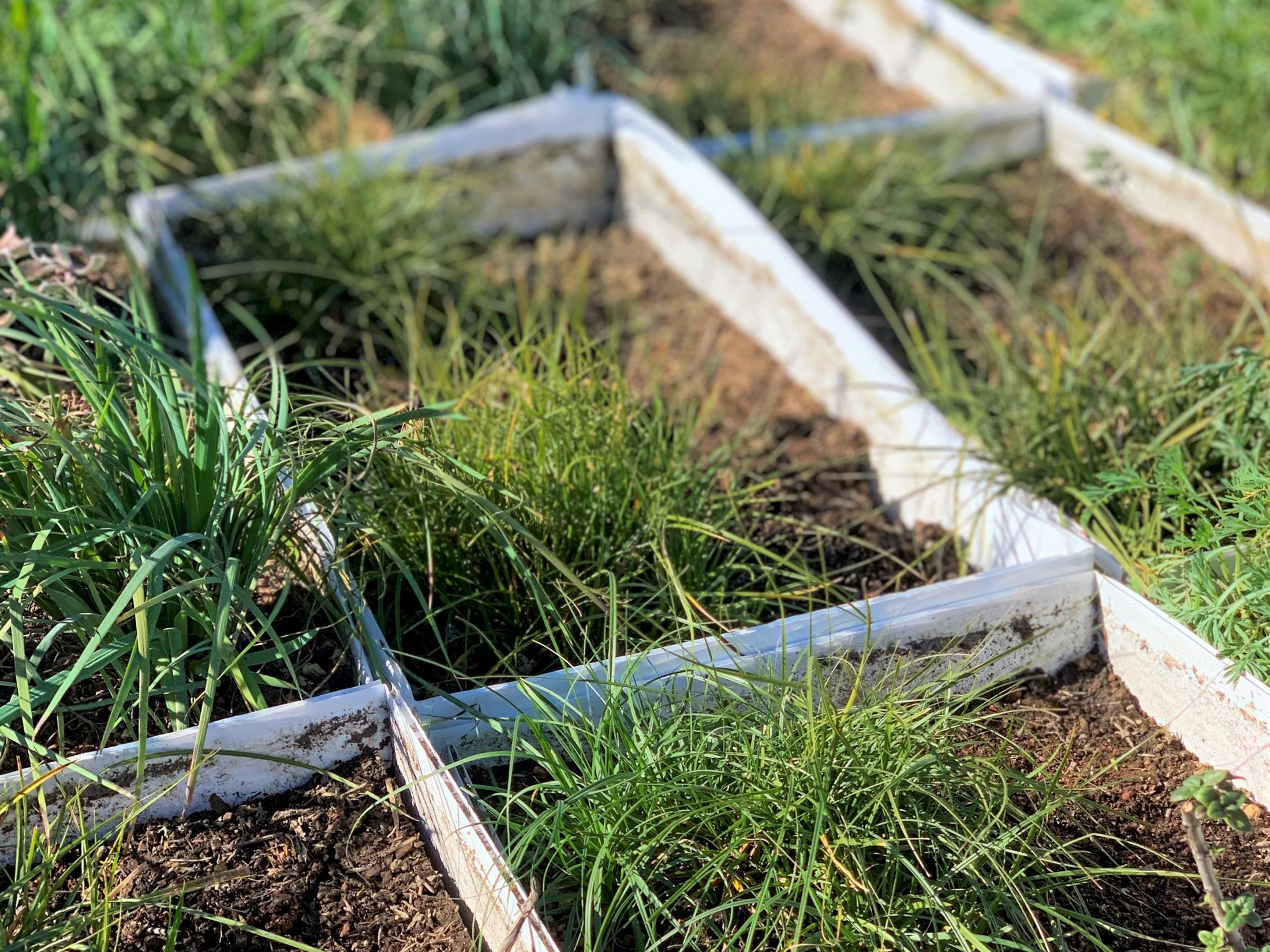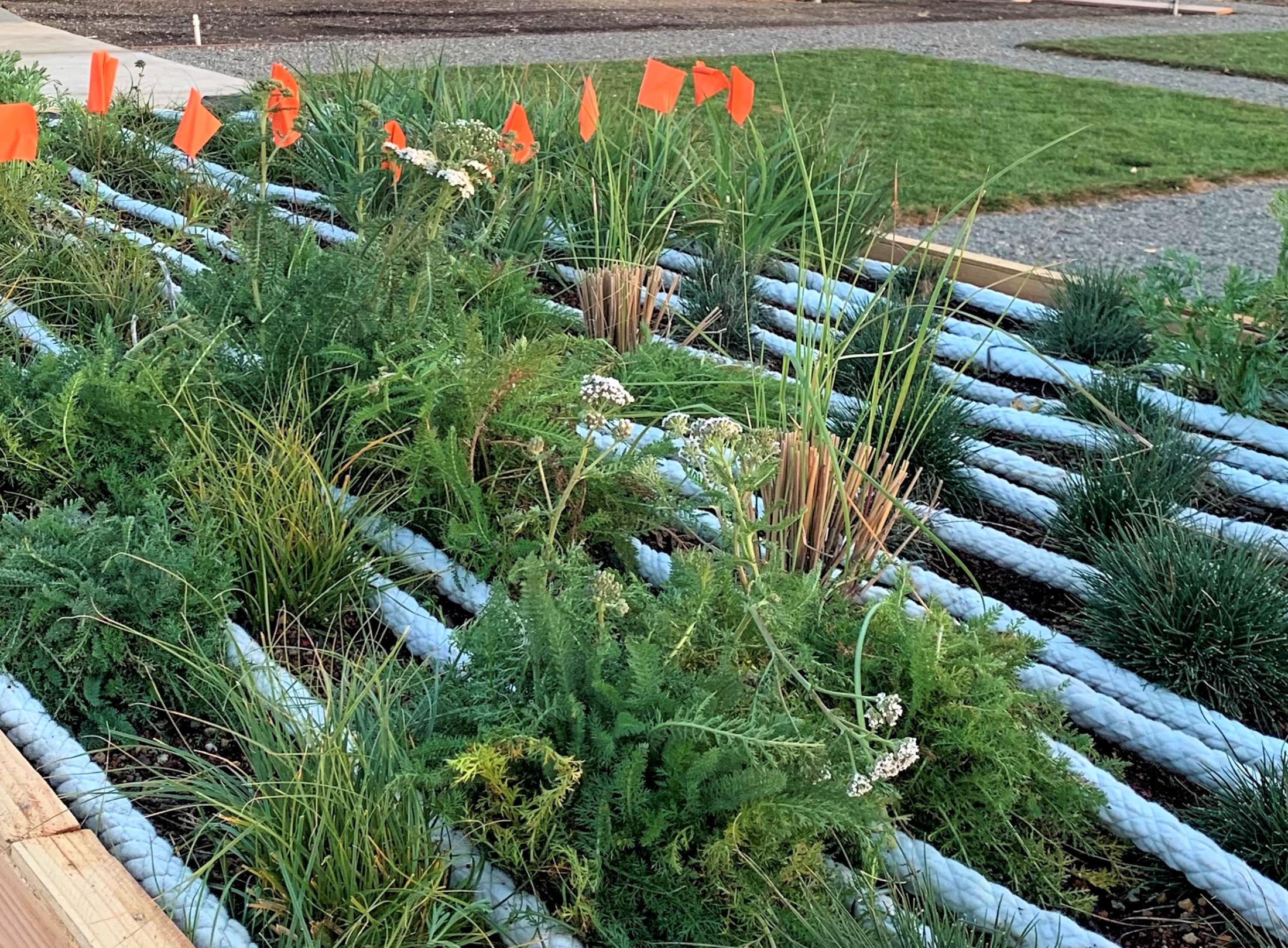 Green Roof Planting Plan
Each block represents one Florasource Green Roof Module.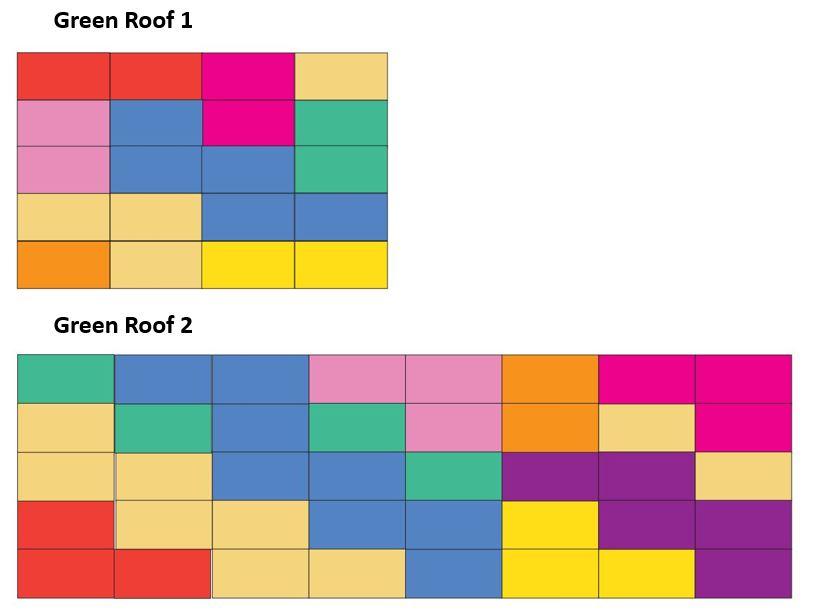 Project Update- Summer 2021
The Green Roof decks are now in the data-monitoring phase. Students maintain the decks on a weekly basis, observing plants for vigor, overall appearance, and water usage.