Turf Types and Turf Alternatives at SmartLawn
Turf can be broken into three general catagories:
#1: Cool Season Turf
Cool season turfs such as Bluegrass, Fescue, and Perennial Ryegrass grow well in the cooler temperatures of winter and spring. They maintain their greenness year-round if provided with adequate water during hotter or dryer months. Most traditional turf is composed of cool season grasses. Cool season turfs at SmartLawn include the following blends.
Delta Bluegrass 90/10 Tall Fescue Blend
Delta Bluegrass Bolero Plus Blend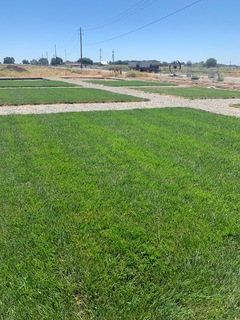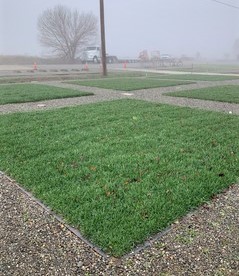 #2: Warm Season Turf
Warm season turfs such as Bahiagrass, Bermudagrass, Buffalograss, and Zoysiagrass need high temperatures to perform well. They are generally more water efficient compared to cool season grasses: however, many of them go dormant during the cooler winter months.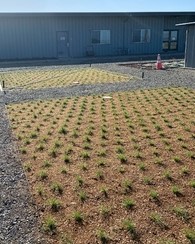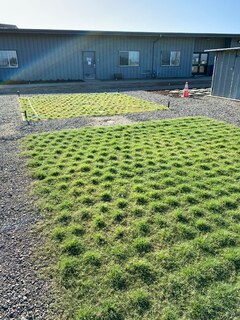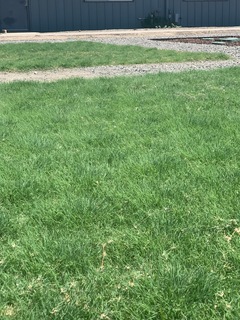 #3: Turf Alternatives
Turf alternatives cover a broad array of options including mosses, clover, other broadleaf species, and certain ornamental grasses depending on the region. The primary objective of the turf alternatives used at SmartLawn is water conservation. For example, the turf alternative Kurapia can use up to 60% less water compared to traditional cool season turf blends.
For more information, visit our Kurapia page.