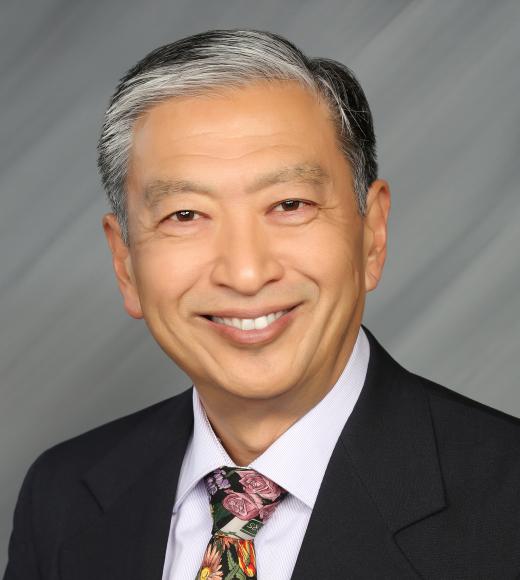 California Center for Urban Horticulture
Bio
David W. Fujino, Ph.D.
Dave Fujino has served for more than 10 years as the director of the California Center for Urban Horticulture (CCUH), Co-Director of the UC Nursery and Floriculture Alliance at UC Davis and Chair of the Saratoga Horticultural Research Endowment.  He earned his B.S. in Plant Science at UC Riverside, and his M.S. and Ph.D. from UC Davis in Environmental Horticulture and Plant Physiology.  Fujino's experience includes over 17 years in senior level management with a large wholesale horticultural company.  His expertise includes organizational development, operations improvement, information technology, strategic planning, marketing, research and development, training, fund raising, and other areas.  In 2017, he was inducted into the Green Industry "Hall of Fame" for having a positive impact in the horticulture industry.
Fujino has served as past chair, vice chair and grower member director of the California Association of Nurseries and Garden Centers and Vice President of the Nursery Growers Association.  He has also chaired the CA Department of Food & Agriculture's Nursery Pest Advisory Task Force and just completed a 3-year term on the Department of Water Resources' Technical Advisory Panel.  He currently serves on the SacTree Technical Advisory Committee, East Bay Municipal District Steering Committee, Davis Tree Commission and CA Institute of Food & Agricultural Research.  Dr. Fujino also serves in an advisory role to numerous startup businesses.