Spring 2017 Student Visits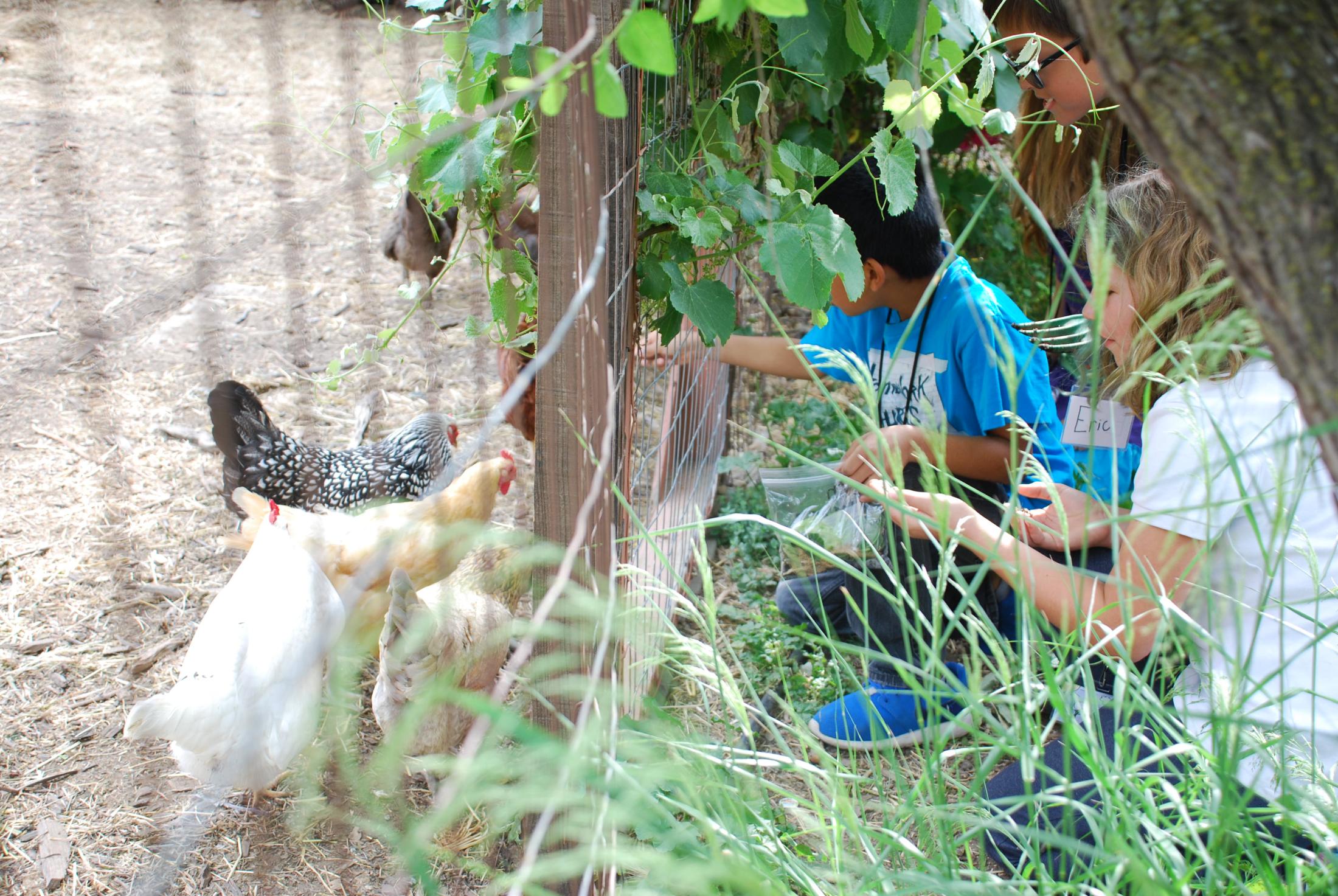 For the second year in a row, two groups from Westmore Oaks Elementary School in West Sacramento visited the UC Davis Eco Garden at the Student Farm thanks to the support of the Oki Family Endowment Fund. As the students work hard at their school to establish their own Westmore Oaks Garden, they were able to take part in a fantastic learning opportunity led by the students at UC Davis and Garden Program Director, Carol Hillhouse, to see all the potential benefits of maintaining their own garden. The students were able to meet chickens, learn how to compost, pick their own food, make their own fragrant herbal bouquets, and dissect flowers. The garden even provided the students an opportunity to see every stage of butterfly metamorphosis from the caterpillar to the chrysalis. This hands-on experience allows the children a chance to explore, discover, and play to find a better appreciation for the outdoors!
Spring 2016 Student Visits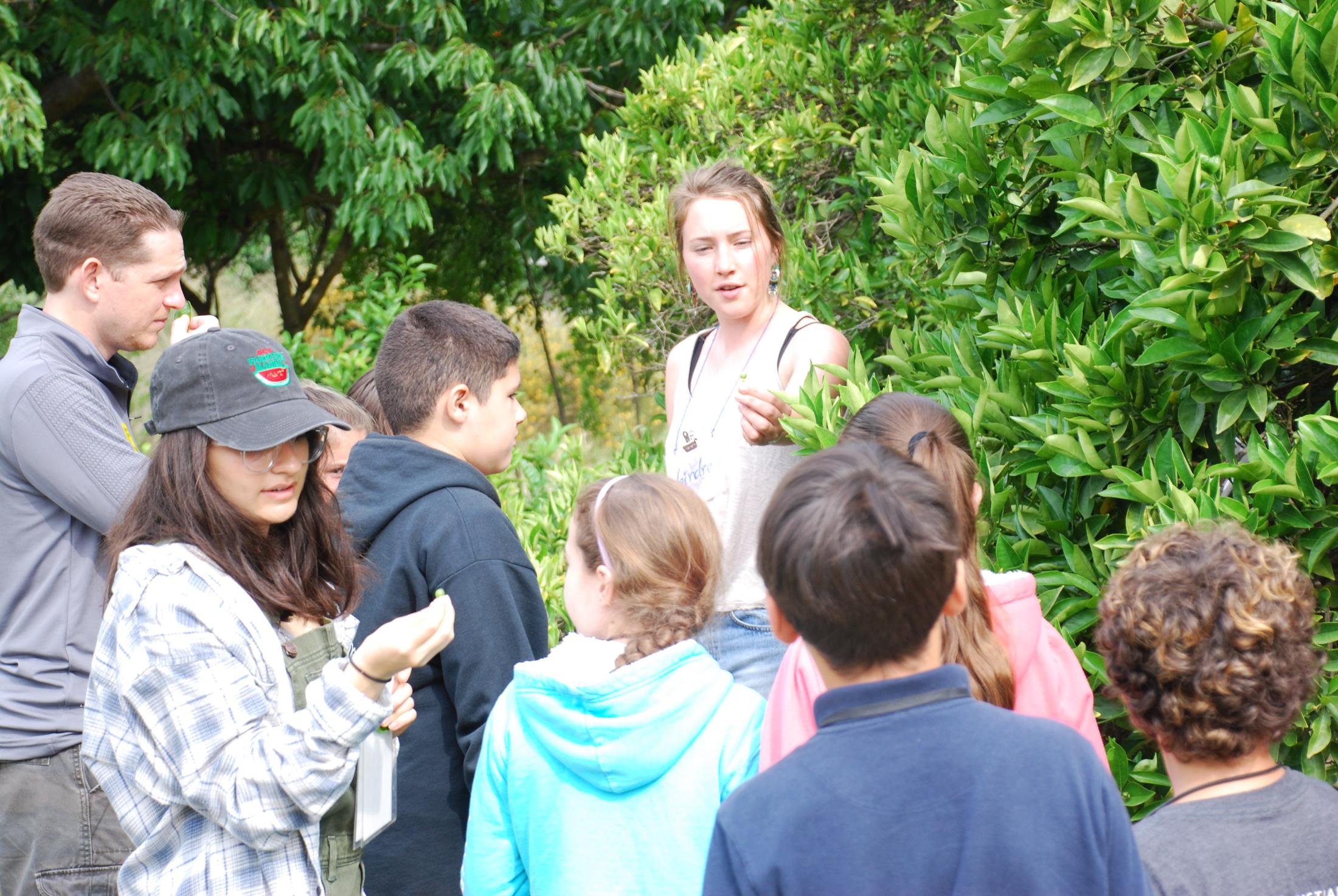 On May 3rd and May 5th, students from Westmore Oaks Elementary in West Sacramento attended the UC Davis "kids in the Garden Spring Field Trips" program.  Sixty students had a fun-filled day of learning about all kinds of plants and how to grow them, compost, chicken care, caterpillar migration, and where their food comes from. They prepared a salad and tended to the fields. They learned a little about how plants, animals and humans are all connected and the importance of land stewardship through a variety of games. The kids came away all smiles and ready to build their own garden at their school! Thanks to Barbara Butler of Westmore Oaks, Carol Hillhouse and her team at the UCD Student Farm and the generous gift from the Oki Family Endowment Fund that ensured these kids had a wonderful day on the farm!