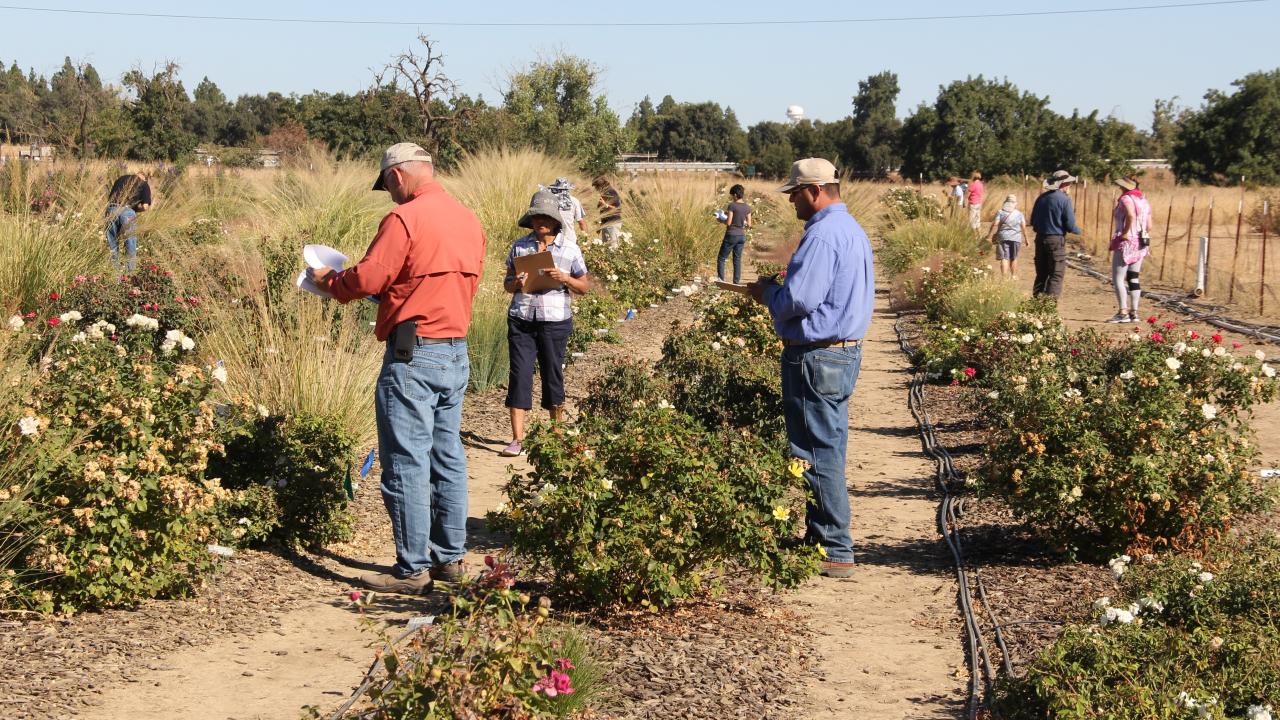 UC's Landscape Plant Irrigation Trials invites members of the professional landscape, nursery, and horticultural industries to the Spring 2018 Open House Ratings Day. All new landscape plants undergo evaluation in plant trials before being introduced to the market.  At the University of California, these trials take on the additional aspect of screening for performance under several levels of reduced irrigation to judge their suitability for California's new low-water landscapes, and to place them in water-use categories. (http://ucanr.edu/sites/WUCOLS/) 
You will be able to walk through the trials fields, rate a sample of all the cultivars in the field at the beginning of their second year in the ground, and chat with researchers about the trials and plant water use.
WHEN:    May 1 and May 2, 8am- 12pm (you may choose either Tuesday or Wednesday). 

WHERE: Old Davis Road, just off the UC Davis campus
To join us on one of the Open House days, you must register online as space is limited:
After registering, you will receive directions and other pertinent information. We value your input and hope to see you there!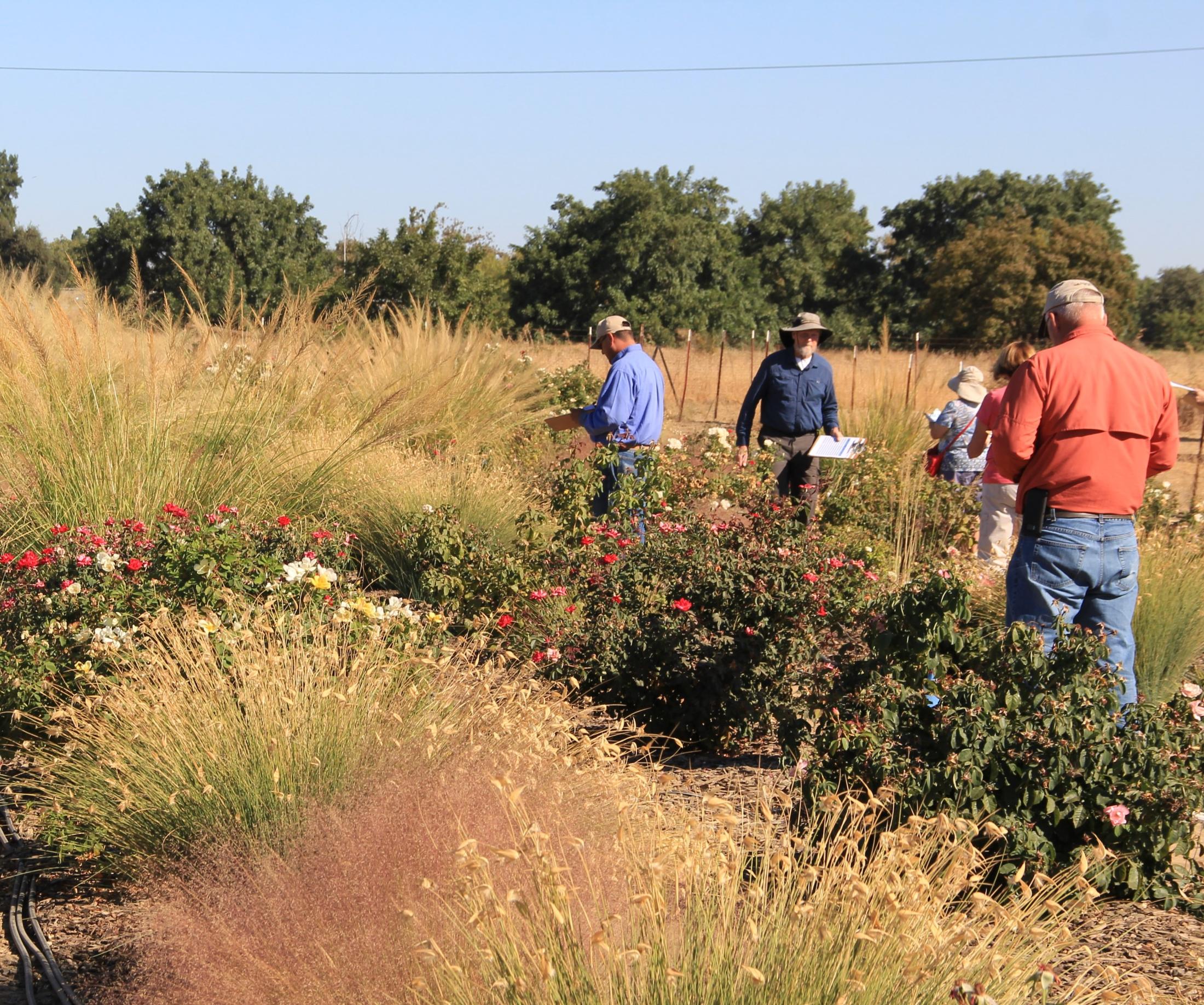 Complete field trial results