Katie Wong
SmartLandscape Intern: Fall 2021 - Spring 2022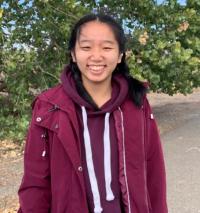 "

I enjoyed working with planting in SmartscapeIII the most, because I learned how to identify the plants used and how to prepare a garden."
---
Lillian Zheng
SmartLandscape Intern: Fall 2021 - Spring 2022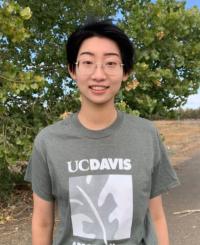 "

Besides the practical skills we learned for irrigation and maintenance, the inclusive and engaging environment also attracted me to the work in SmartLandscape."
---
Clarissa Rodriguez Henriquez
SmartScape Intern: Fall 2019 - Spring 2020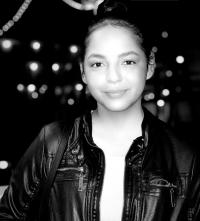 "This internship exposed me to sustainable water-use for California natives and drought-tolerant plants. I learned how to install various irrigation systems for a pollinator study garden, wise-water use swale and a hedgerow along the WCAE. It was fun to collaborate with other staff and students to create habitats for beneficial insects. Overall, it was great to see underutilized spaces being re-imagined by student-staff designs."
---
Colette Curran
SmartScape Intern: Fall 2019 - Spring 2020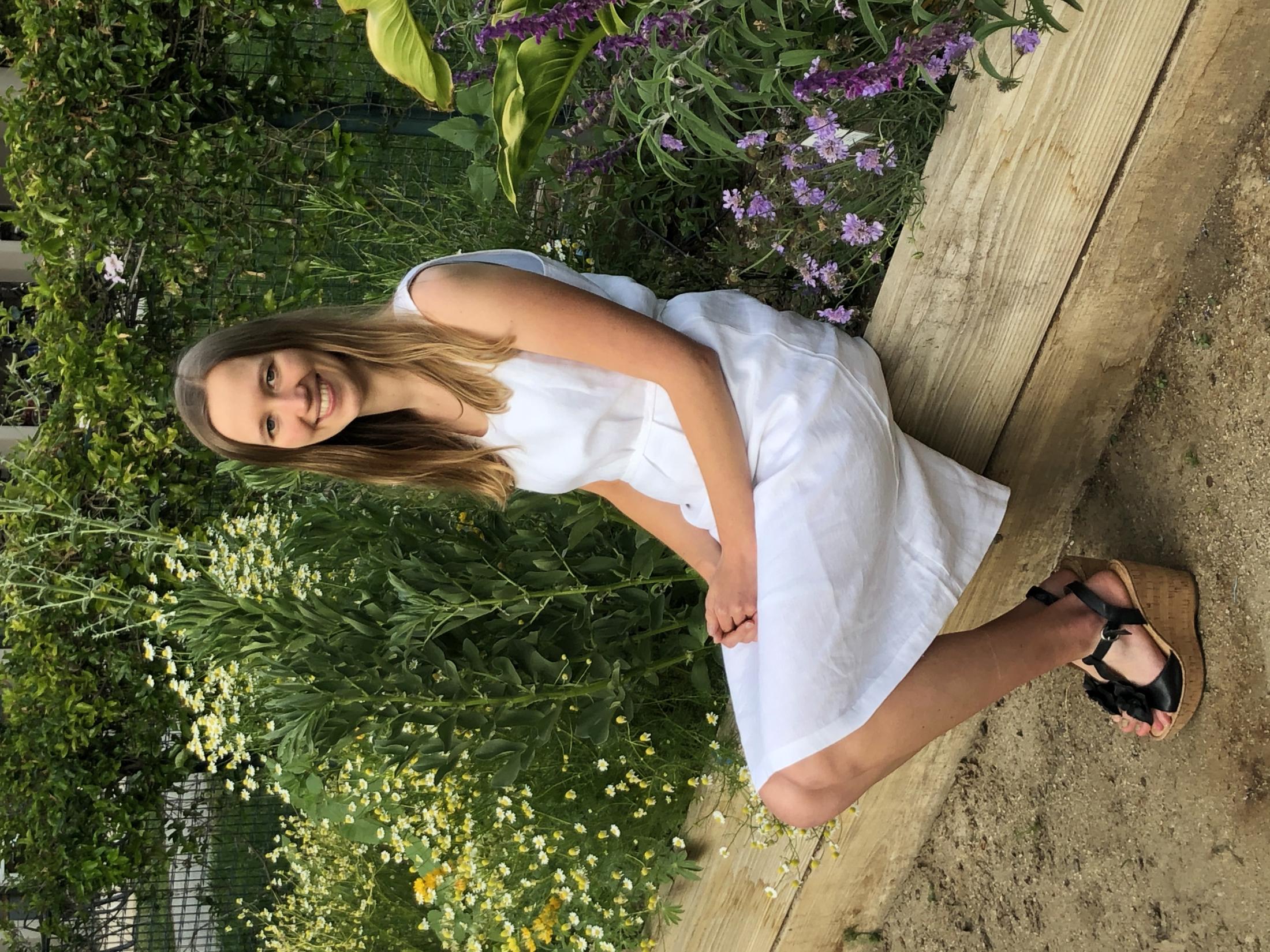 "Being part of the SmartScape team taught me more about the power of teamwork. I loved working with diverse people to implement a landscape that benefits the environment and the community. It was rewarding to see an underutilized landscape turn into a beautiful place that provides habitat for wildlife."
---
Brayan Orduna
SmartLawn Intern: Fall 2019 - Spring 2020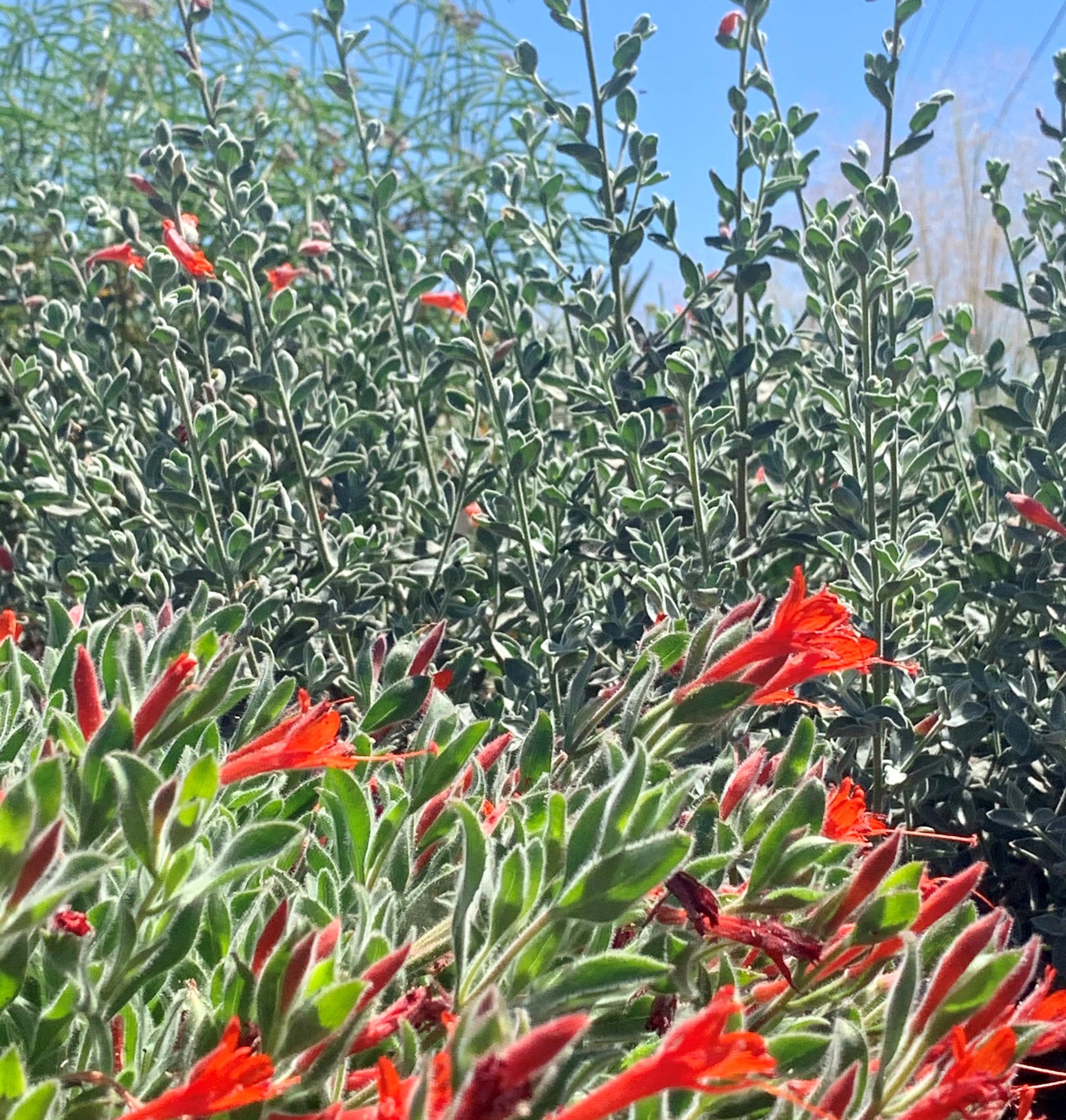 "I enjoyed the learning experiences and the resources made available to us. I felt as though I learned a lot, especially since I came in knowing very little about water irrigation. There are also numerous resources and opportunities that are made available to us either through various industry companies, which will be really helpful for future job opportunities."
---
Abraham Fong
SmartLawn Intern: Fall 2019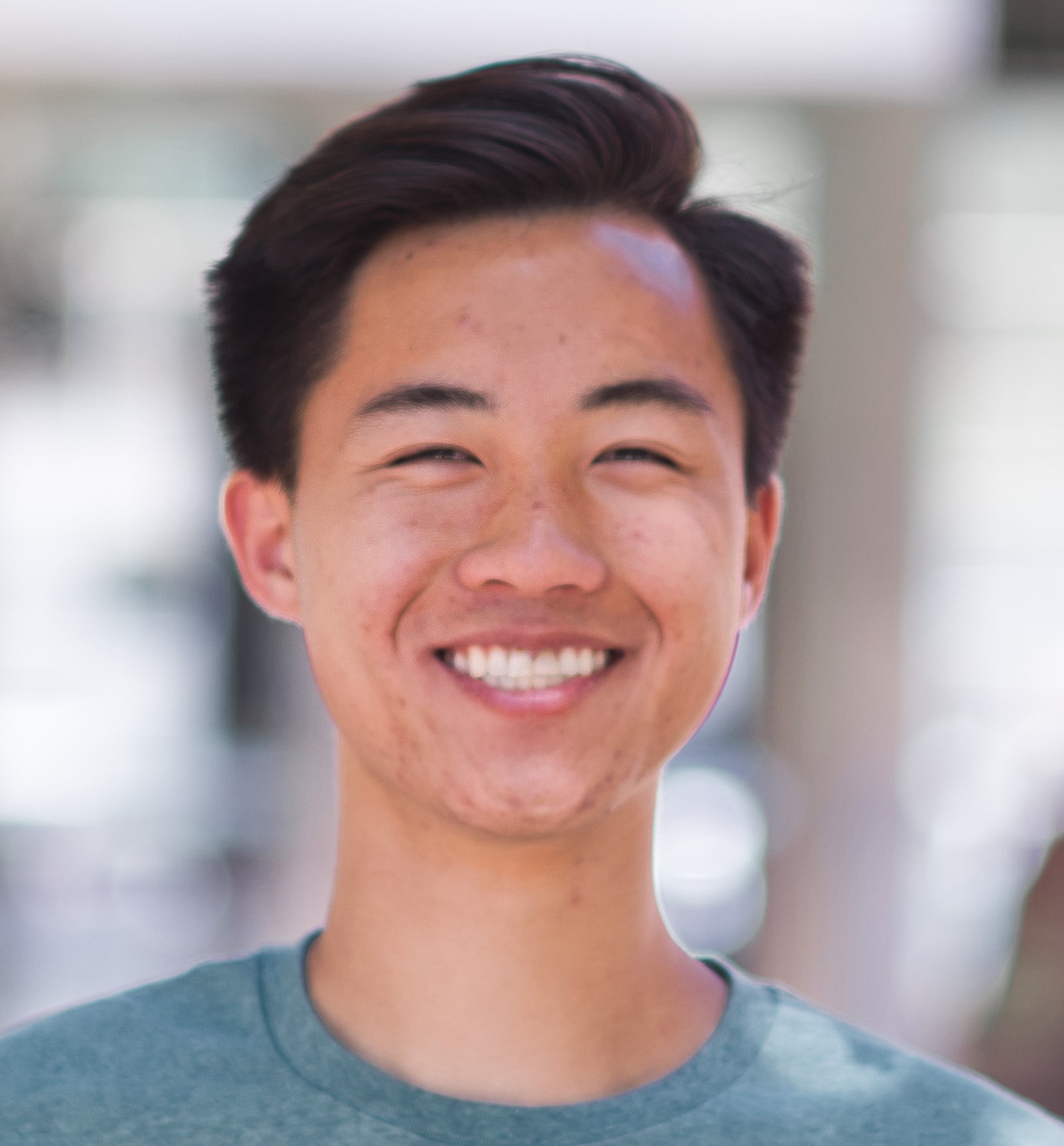 "I learned how general irrigation technology works for landscaping and turf grass. In addition, I obtained working experience on how to install and maintain different types of irrigation systems (i.e. MP rotators, subsurface irrigation etc.). This internship is a great way to gain valuable working experience and develop a track record towards future employment. Furthermore, learning how to work in a team outdoors, communicating in different forms, and talking to industry professionals were key skills obtained. I recommend this internship for any aspiring landscape architect or related field."
---
Michael Siu
SmartScape Intern: Fall 2019 - Spring 2020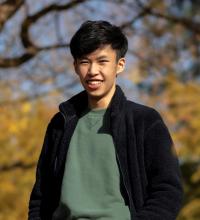 "Being a part of the Smartscape team has given me the opportunity to meet others with like-minded interests. I have learned a lot from my teammates and enjoyed the moments working with each of them. This program gives valuable work experience, especially in hands-on related fields. Through my sophomore year, I have experienced working with irrigation techniques, water management, and different plant palettes. These skills are useful for any field related to the environmental sciences."