Students at Smart Landscape
UC Davis students are at the heart of all the CCUH's Smart Landscape projects. Smart Landscape offers two student programs, SmartScape and SmartLawn. Students have the option to sign up as an Intern for school credits, or apply to become a Team Co-Coordinator. 
Team Co-Coordinators are responsible for communicating with the Program Manager about the daily and long-term agendas, as well as leading their intern teammates through collaborative problem solving and hands on field activities. 

Student Interns have the opportunity to learn valuable in-the-field skills in the irrigation, landscape, and landscape design industries. They also have access to industry professionals as well as internal academic training. 
Student Feedback on Smart Landscape Student Programs
---
Clare Moisan
SmartLawn Co-coordinator: Summer 2020 - Present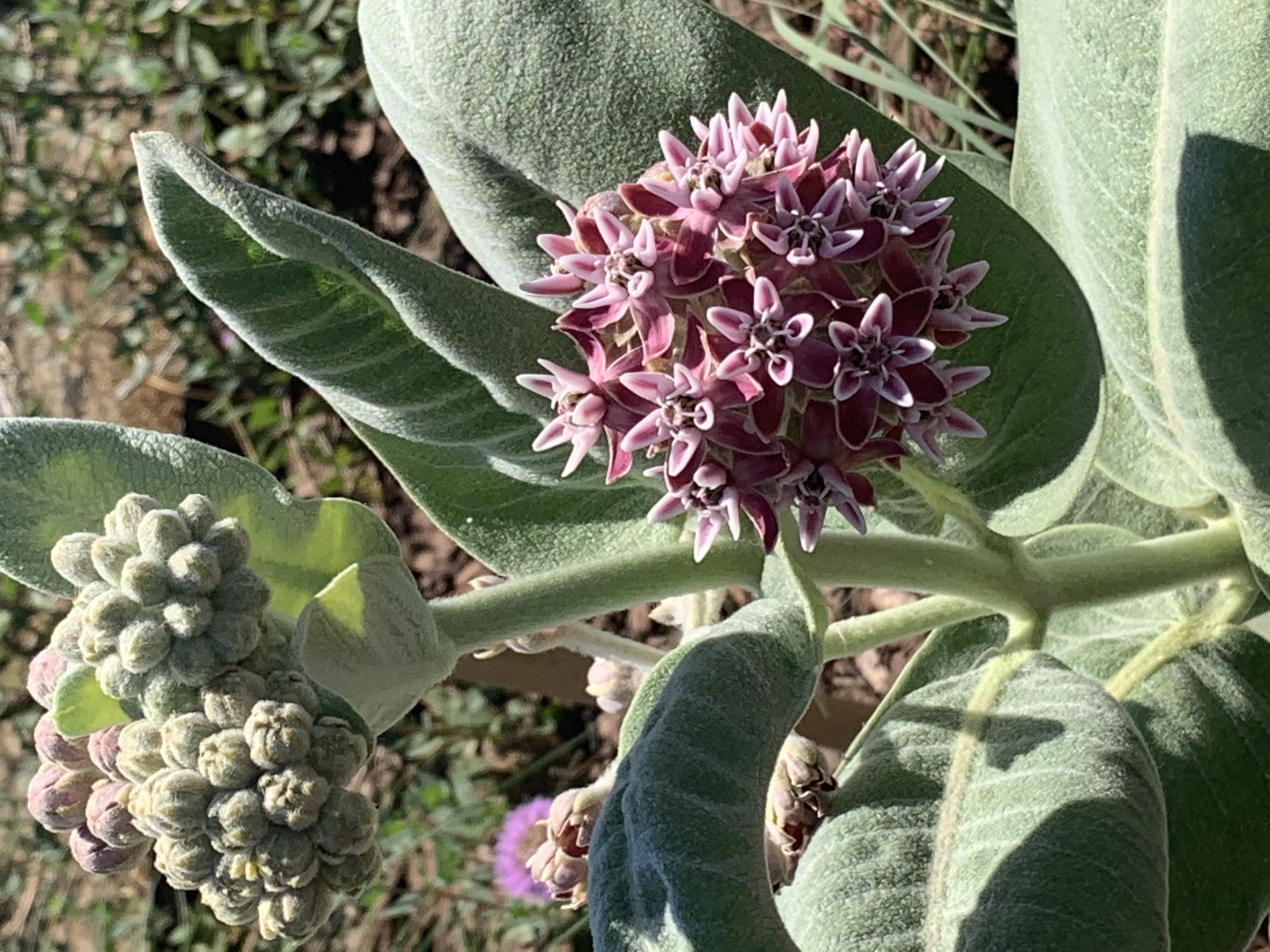 "My time at SmartLawn has given me experience working as part of a team on important projects related to sustainable lawn management. Taking on more responsibility as a co-coordinator has left me with a greater understanding of what I want to pursue in my future career as an environmental science major." 

"Even when the COVID pandemic forced a shift to an online format, the SmartLawn team adapted the program to the creation of multiple documents recording the purpose and procedures of the SmartLawn demonstration. The experiences and skills I've gained are going to prove invaluable as I look towards a career in water management." 
---
Sandro Montes
SmartLawn Co-coordinator: Fall 2019 - Spring 2020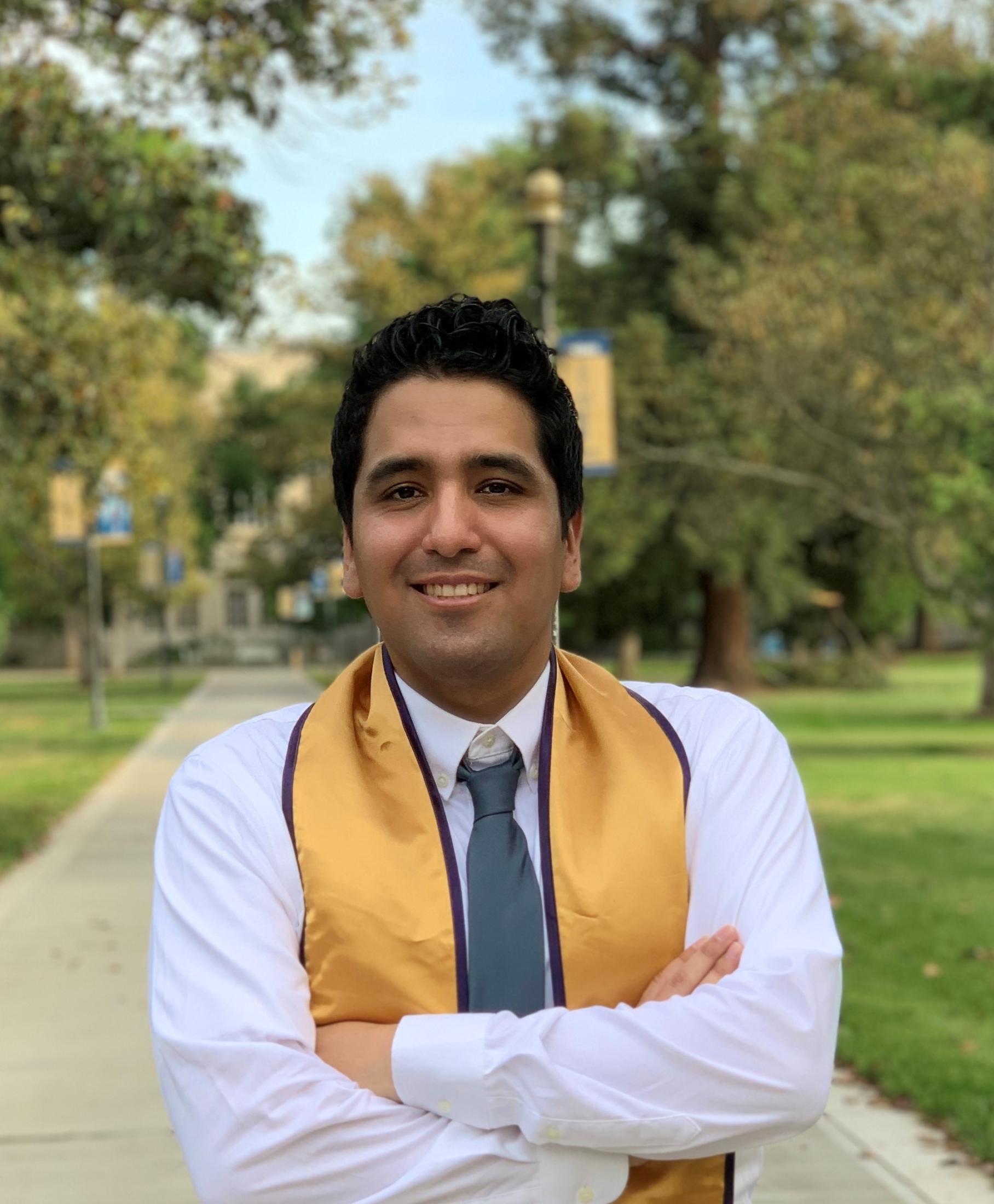 "

The most valuable thing I have learned from and experienced during my time as a member of the SmartLawn team was being able to work with other students, faculty, and professional industry. I have gained experience by installing irrigation systems and learning more details from the professional industry. This experience has helped me be better prepared to work in the real world. Also, learning from another student's perspective was a key to gaining knowledge.

"
---
Michael Julian Bauzon
SmartLawn Co-coordinator: Fall 2019 - Spring 2020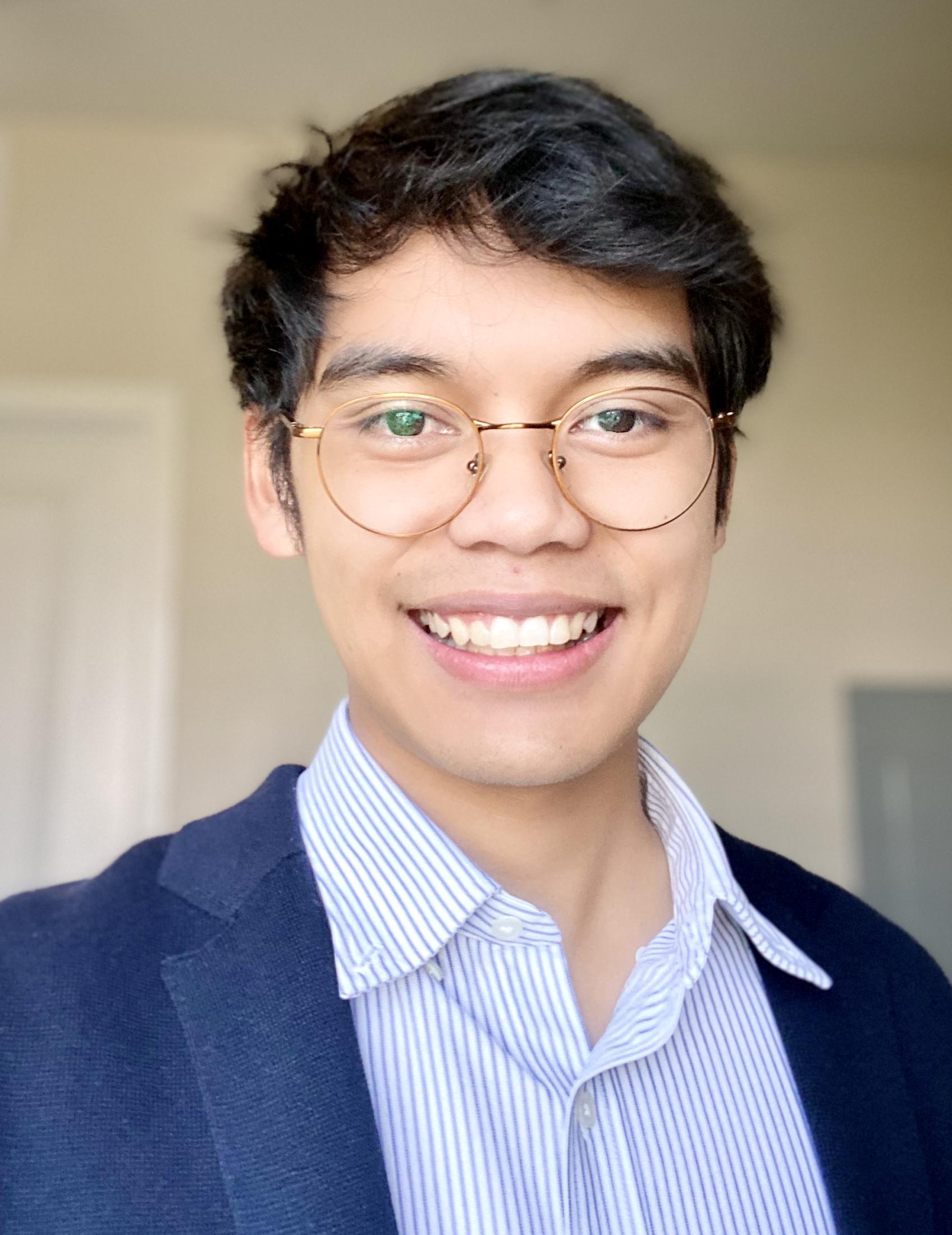 "I cherish the skills and knowledge SmartLawn has given me, especially in the construction of irrigation systems that support sustainable sod blends."
"I think the hardest yet most important thing that SmartLawn has taught me was how to work and communicate as a team. Managing a team of interns on a week-to-week basis requires a lot of planning and consideration. However, as a Co-coordinator, I was surrounded by a diverse team of interns and staff who contained vast knowledge and networks that made my experience absolutely worth it. "
"The interns I worked with came from varying majors like Environmental Science and Management, Environmental Policy Analysis and Planning, and Landscape Architecture. It was very exciting to talk with them and hear about how SmartLawn relates to their own experience and major. It was such a diverse and welcoming environment, and I'm glad I was able to contribute and be a part of SmartLawn's team."
---
Colette Curran
SmartScape Intern: Fall 2019 - Spring 2020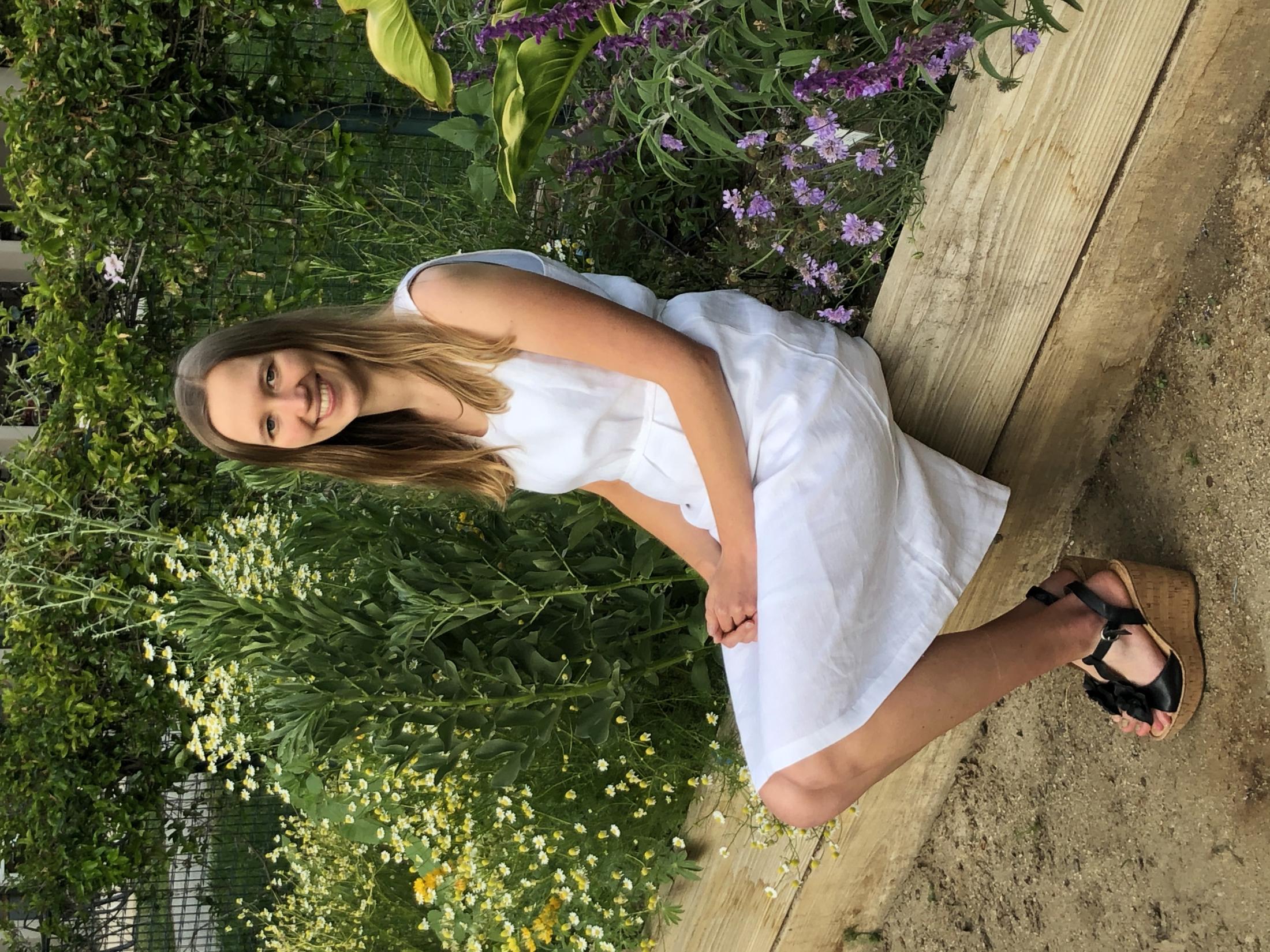 "Being part of the SmartScape team taught me more about the power of teamwork. I loved working with diverse people to implement a landscape that benefits the environment and the community. It was rewarding to see an underutilized landscape turn into a beautiful place that provides habitat for wildlife."
---
Brayan Orduna
SmartLawn Intern: Fall 2019 - Spring 2020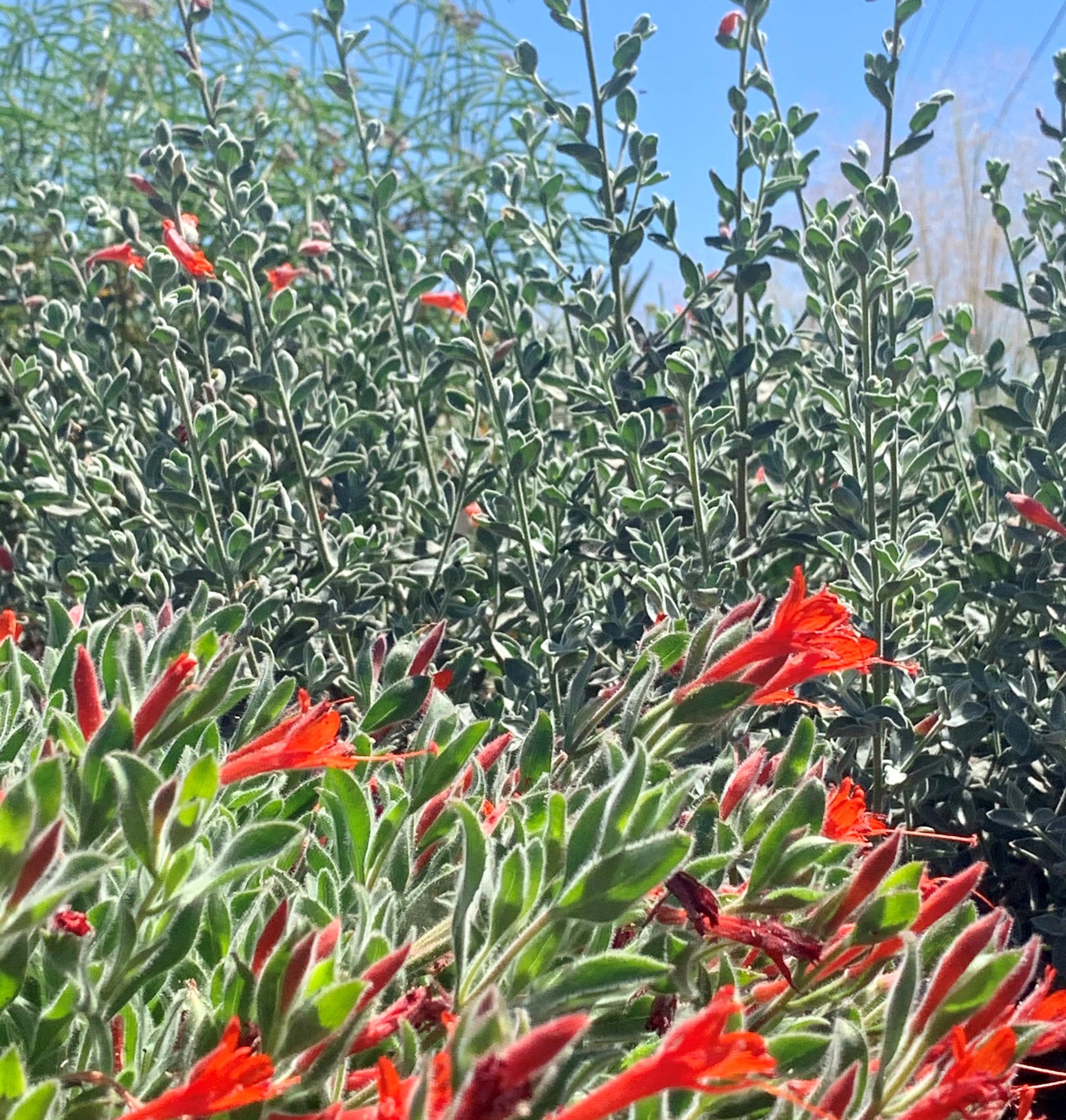 "I enjoyed the learning experiences and the resources made available to us. I felt as though I learned a lot, especially since I came in knowing very little about water irrigation. There are also numerous resources and opportunities that are made available to us either through various industry companies, which will be really helpful for future job opportunities."
---
Abraham Fong
SmartLawn Intern: Fall 2019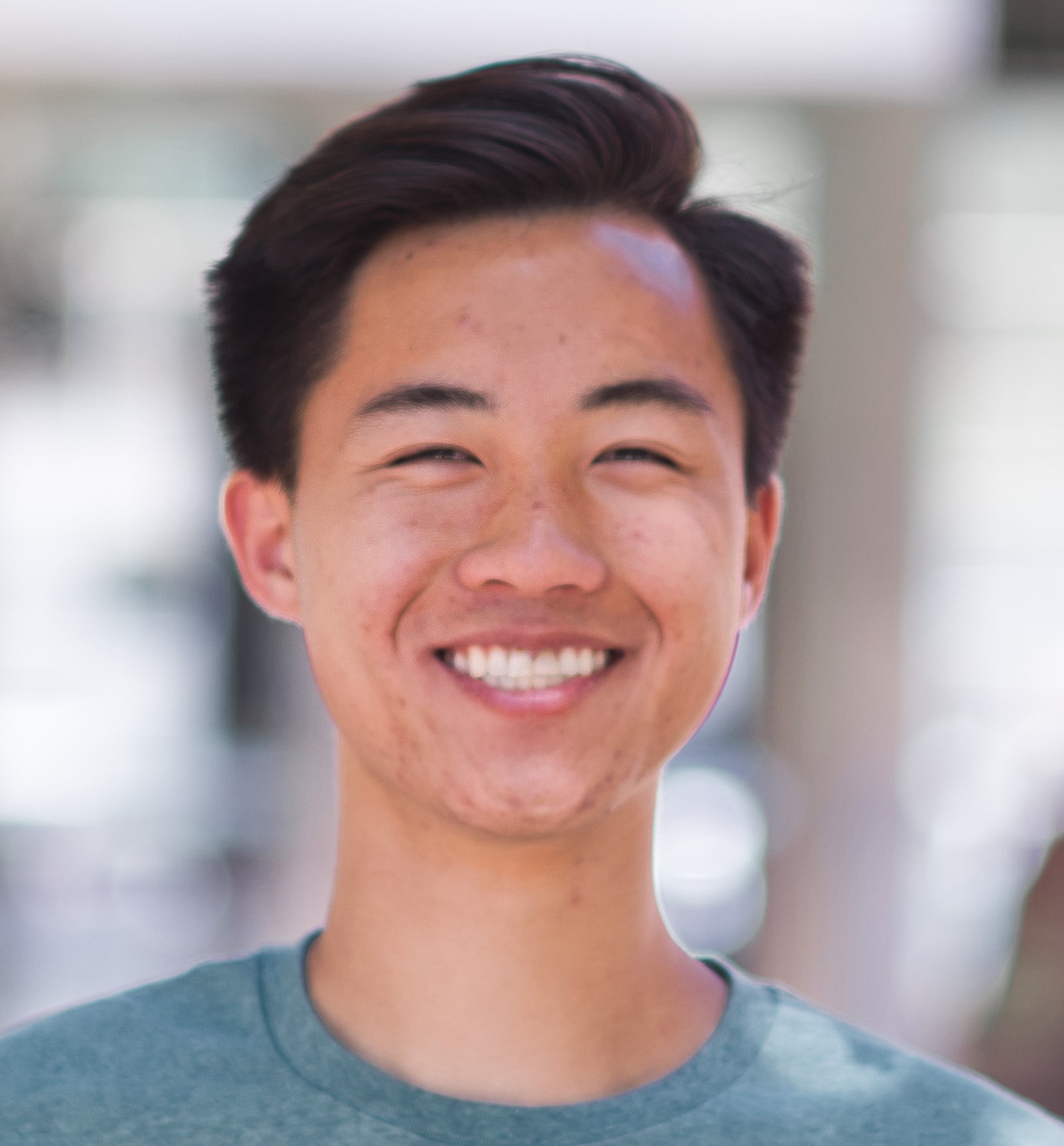 "I learned how general irrigation technology works for landscaping and turf grass. In addition, I obtained working experience on how to install and maintain different types of irrigation systems (i.e. MP rotators, subsurface irrigation etc.). This internship is a great way to gain valuable working experience and develop a track record towards future employment. Furthermore, learning how to work in a team outdoors, communicating in different forms, and talking to industry professionals were key skills obtained. I recommend this internship for any aspiring landscape architect or related field."